Chainsaw Deployment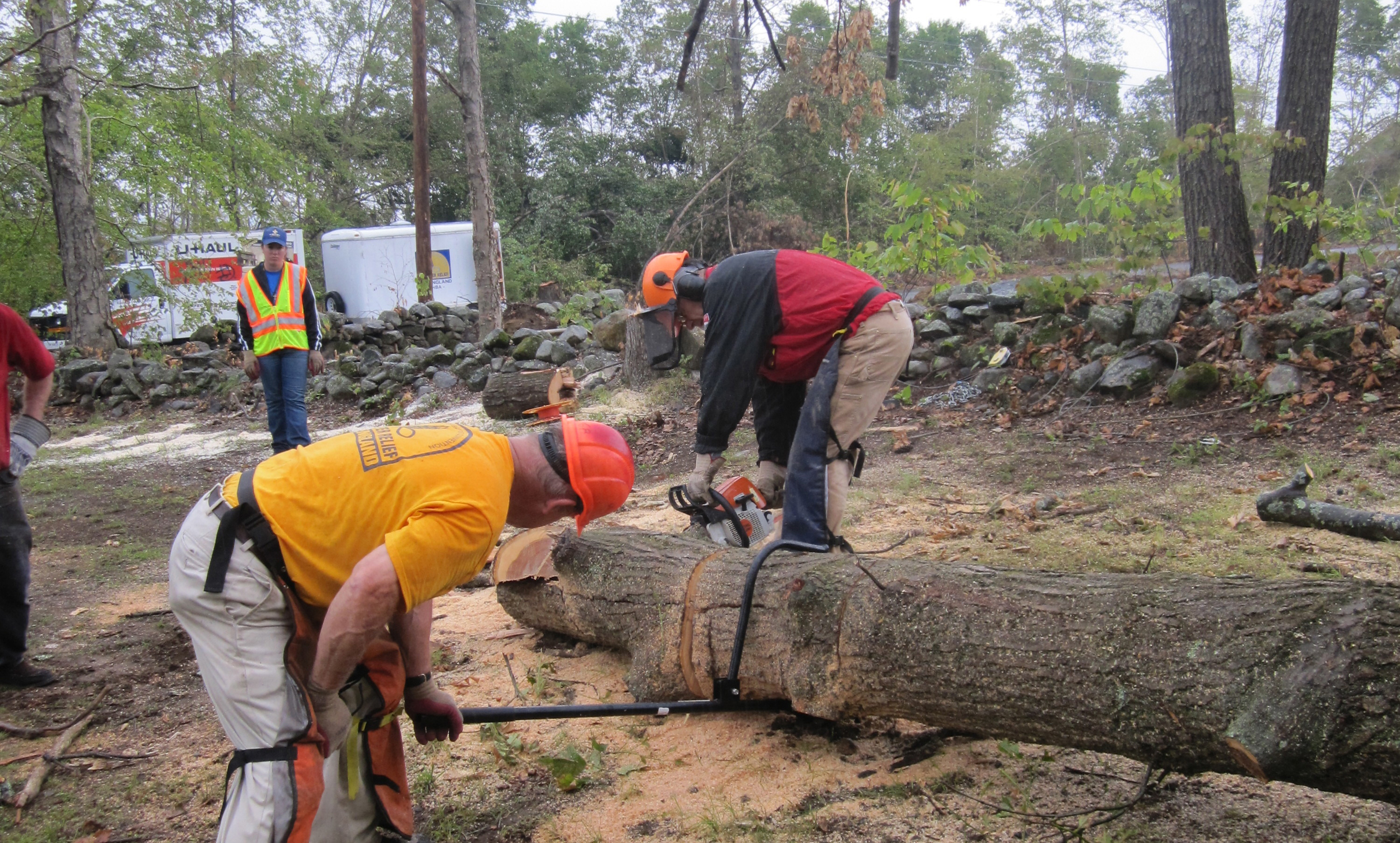 Prerequisite for this training is the basic DR cleanup and recovery class. Participants should be in good physical condition and have protective clothing and boots.
All skill levels begin in the classroom with chainsaw safety information on Tuesday, May 1, followed by two days of supervised training (at graduated levels) including cutting limbs, bucking logs, falling trees and saw maintenance.
Training will take place at Jenness Park Christian Camp (www.jennesspark.com), about 30 miles east of Sonora, and includes meals and bunk-style lodging (bring your own bedding, towels and toiletries).
To register or for more information please email dr2deploy@gmail.com and include your experience level (beginner, intermediate, expert), your best email contact and phone number. In response, you will receive confirmation with detailed directions, packing list and meal times.