Chainsaw Training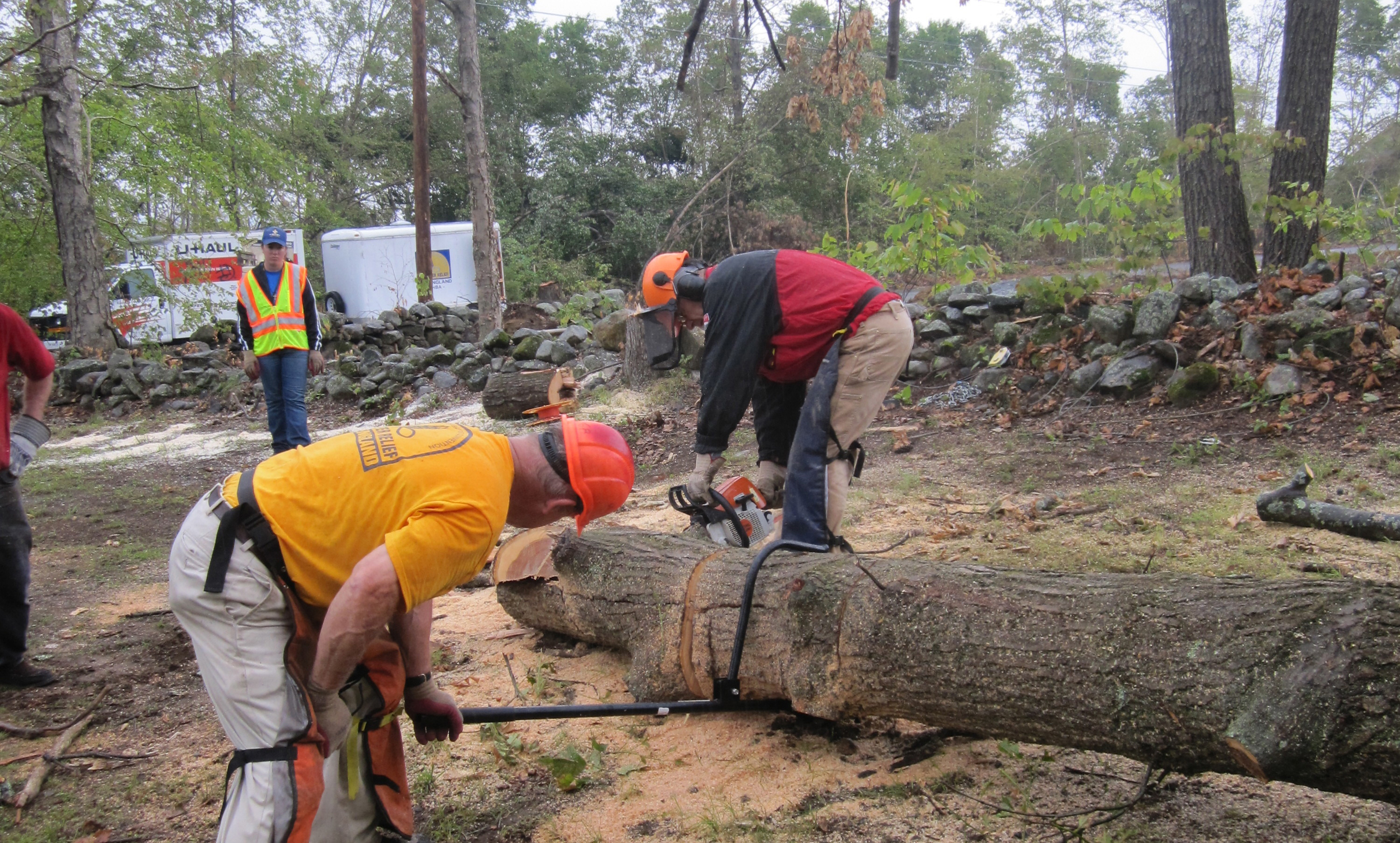 Here is your opportunity to get hands-on training and learn more about how to handle, maintain and operate a chainsaw; along with tasks and techniques, and safety procedures that apply when using a chainsaw.
There is no cost for this training! However, you need to bring your own gear.
For more information contact Larry Wiedner at 209-295-1266 or email lew221@volcano.net. Space is limited!