Chainsaw Training/Deployment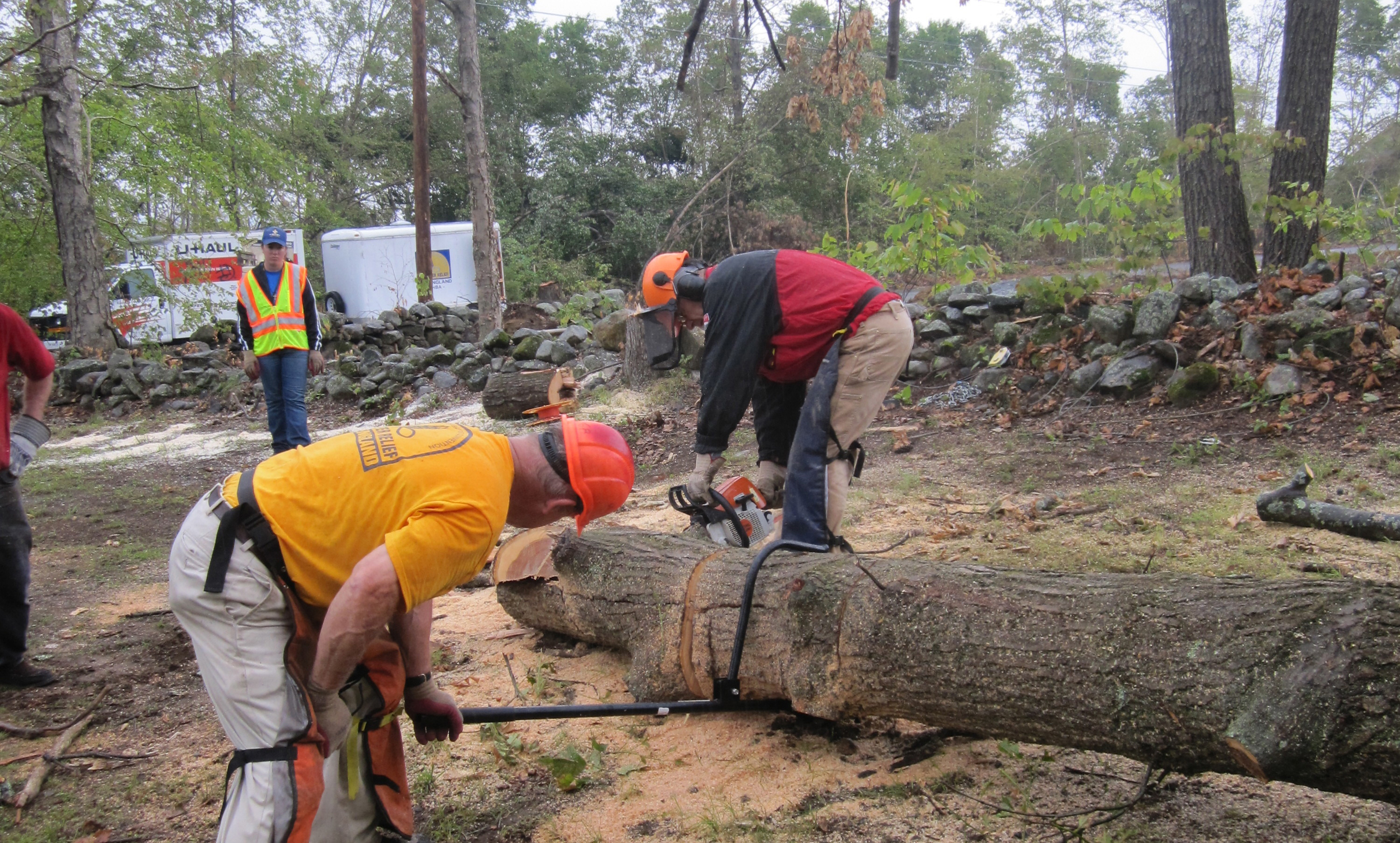 Offered as a specialized 5-day training course for currently badged DR volunteers. Covers the use and safety requirements for using a chainsaw during a disaster operation, maintenance of the saw, brush/limb pulling and cutting techniques, and tree felling.
Dormitory-style accommodations, showers and meals are provided. Bring your own bedding (sleeping bag, covers, etc.), personal items and clothing (must have long-sleeve shirts, pants and boots).
Larry Wiedner will be the Blue Hat on this event. Thank you for volunteering for this no-cost CHAINSAW TRAINING DEPLOYMENT.