Church Music Workshop - North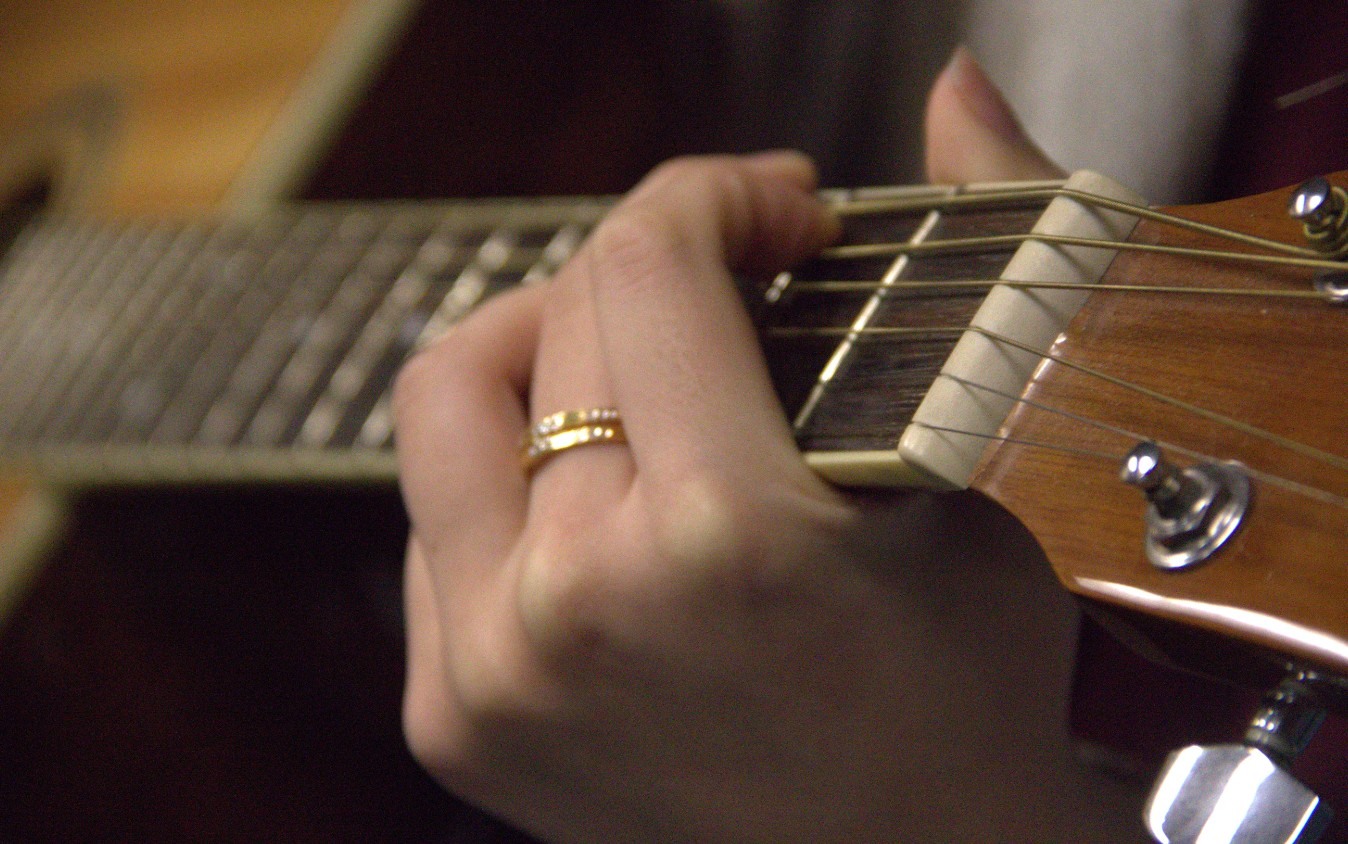 Two music and worship workshops are offered each year: one in Northern California (January) and one in Southern California (February). Each workshop offers similar classes to help music leaders and participants improve their worship leading abilities.
It's a hands-on workshop, so bring your guitars, instruments, voices, drums and willingness to participate and learn.

Saturday, January 27, 2018

Corey Voss is the special guest worship leader-artist for the workshop.
Online registration is now open!
Early registration - $35 online by January 14
Later registration - $45 online Jan 15-24
At the door - $55


Please call us for special registrations: CP & Groups of 6+

Senior pastor attends FREE with three paid registrants from the church
Special Cooperative Program-giving church rates available
Special group rates available
Workshop Tracks (three classes each track):
Pastors Track -
Song Writing -
Worship Leader Resource -
Planning Worship -
Music Ministry Through Relationships -
Music for Children -
Improving Your Voice -
Praise Team Vocals -
Electric/Lead Guitars -
Worship Leading With Guitar -
Beginning Guitar in the Band -
Piano and Keyboards -
Drums and Percussion -
Bass Guitar Skills -
Media and Visual Arts -
Sound Tech Training -


Schedule:

8 A.M.
On-site registration ($55 at the door)
8:30
Worship Session - Corey Voss
10:30
Class 1
11:45
Lunch on-site (included in registration fee)
1 P.M.
Class 2
2:30
Class 3
3:50
Closing Session - Drawings & Giveaways
(must be present to win)
Those interested in this event may also be interested in the Church Music Worship - South.