Disaster Relief Training - Mount Shasta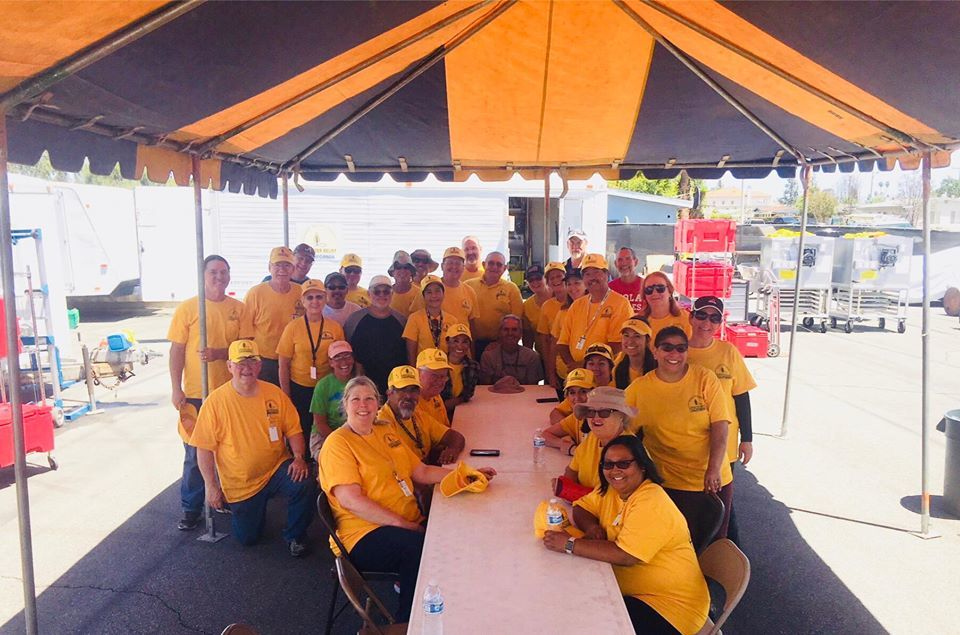 Individuals interested in working in the disaster area through Southern Baptist Disaster Relief must complete a DR training course. Those completing the course will receive Disaster Relief identification, which is required to enter a disaster area, and a yellow DR hat and shirt, a Southern Baptist Disaster Relief distinctive. These training events are for new volunteers and those who need to be re-certified.
Classes will include orientation with Operational Stress First Aid (OSFA), which is required.
The First Baptist Church, Mount Shasta event will feature training in:
Cleanup and Recovery - teams remove mud, ash and other debris following floods, fires or earthquakes.
Feeding - equips individuals to prepare food distributed in a disaster setting. All Mass Feeding team leaders must have a current ServSafe certificate required for a restaurant manager.