2018 Church Safety Workshop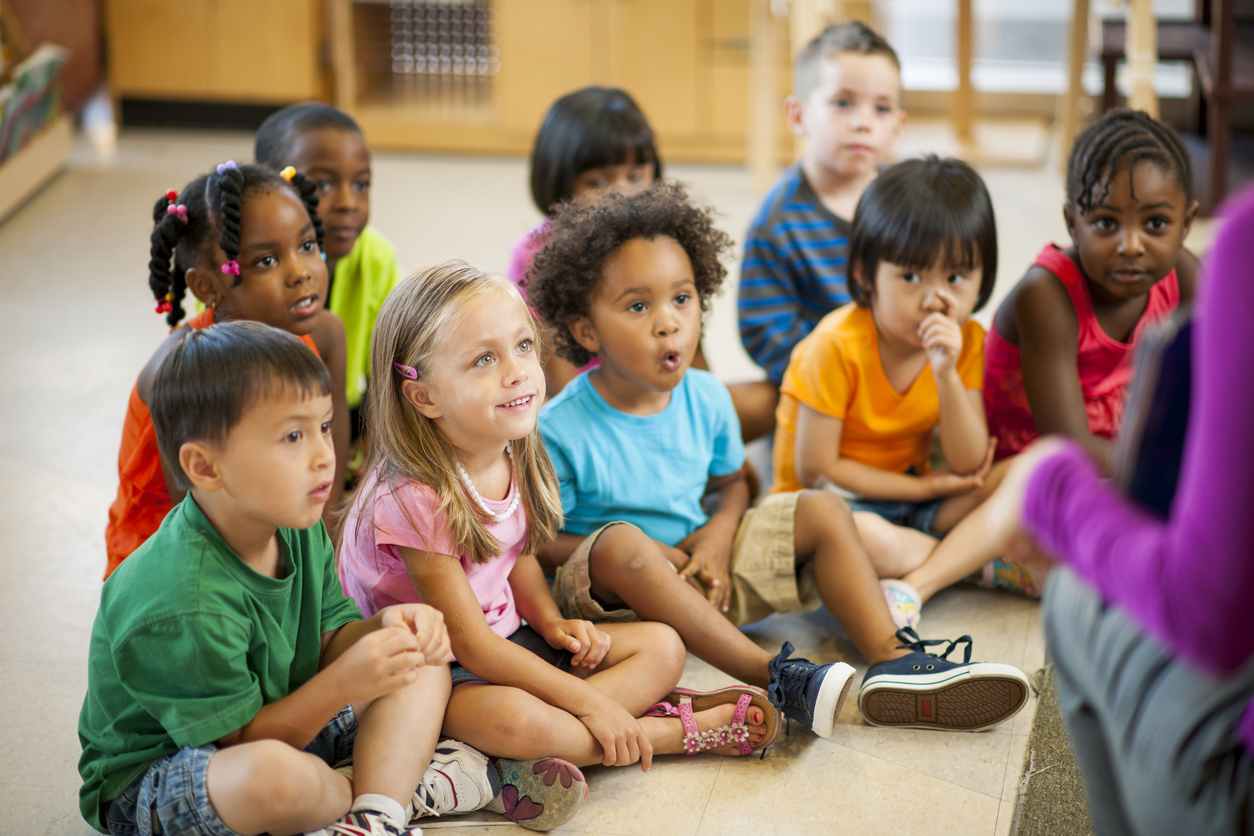 CSBC and MinistrySafe is offering a live Church Safety Workshop. For nearly a decade, child sexual abuse has been the number one reason ministries have ended up in court. Child sexual abuse is devastating to the victim, the victim's family, the congregation and the church itself, creating negative public perception and significant financial loss.
The welcoming, inclusive environment in churches and Christian ministries provides a prime target for offenders who are drawn to child-serving programs where few protections are in place.
The workshop will explore the five components of an effective "safety system" including:
Awareness Training
Skillful Screening
Appropriate Criminal Background Checks
Tailored Policies and Procedures
Monitoring and Oversight
This live training is highly recommended for all church staff, and for leaders and servants in any church ministries involving preschoolers, children, and students. Even though it's also election day, participants should have time to vote before or after the training which is scheduled from 9 a.m. to 3 p.m..
This workshop is free to participants from CSBC churches ($15 for non-CSBC attendees) and includes lunch from In-N-Out Burger. Their trailer will be on-site serving those signature hamburgers, cheeseburgers and legendary "Double-Doubles" along with chips and beverages.
Churches participating in the workshop will receive a code entitling the church to a 50% discount on MinistrySafe enrollment and other training discounts.

Find more information about the MinistrySafe and CSBC partnership.