Vacation Bible School Spanish/Espanol Clinic - Central - location change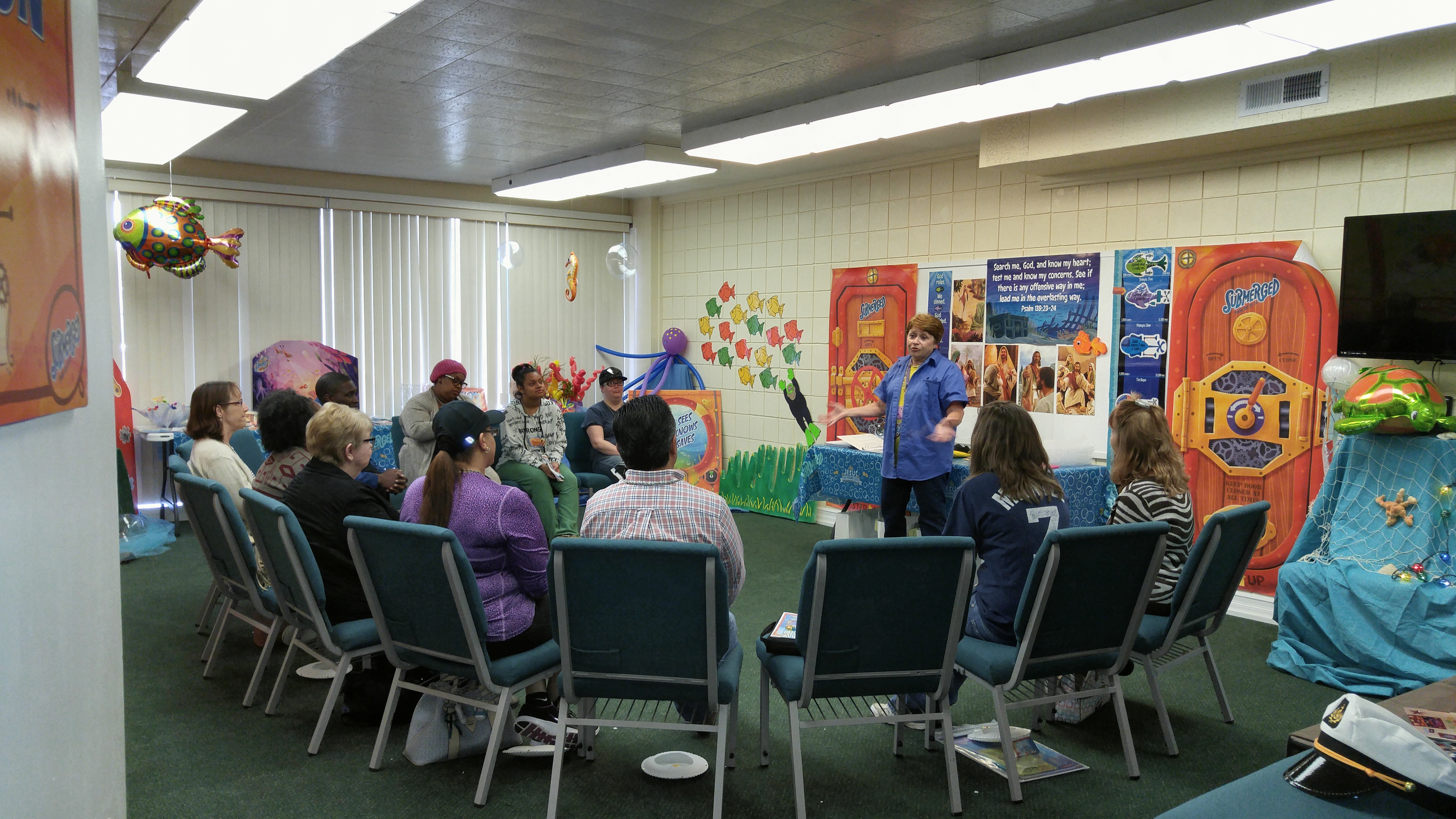 La Convención Bautista del Sur de California brinda capacitación y consulta a líderes de la Escuela Bíblica de Vacaciones, Backyard Kids Club y Mission VBS, que incluyen:
Profesores
Directores
Personal
Pastores
Anualmente, los líderes de la asociación están capacitados para llevar a cabo clínicas VBS en todo California; LifeWay Christian Resources también brinda asistencia. ¡La Convención quiere ayudar a las iglesias a llegar a sus comunidades con una de las herramientas evangelísticas más efectivas en América!
The location has changed to The Way Church, Manteca. For questions call Lidia Parra 209.324-1293.