Nominations for CSBC Boards and Committees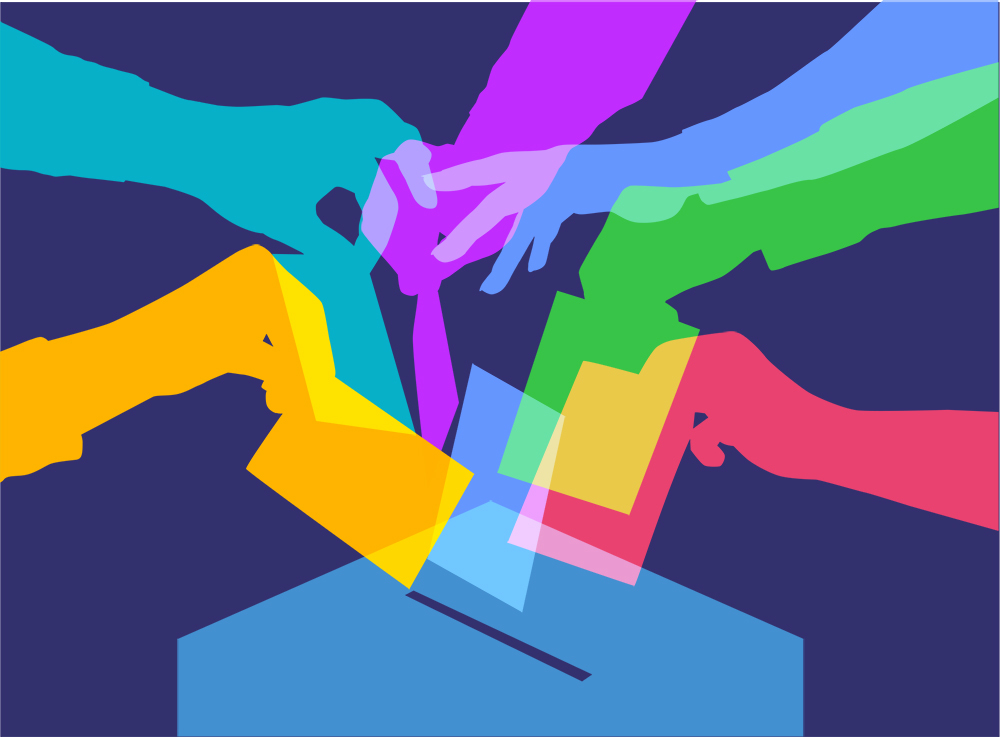 The Committee on Board Nominations and the Committee on Committees need your nominations for qualified people to serve on California Southern Baptist Convention boards and committees.
Nominees must be from California Southern Baptist congregations supporting California and world missions through the Cooperative Program. If there is someone you believe could serve the Convention well, please nominate them.
Click here to read/print the responsibilities and duties for those serving on CSBC boards and committees. Click here to read/print trustee qualifications for California Baptist University. Click here to read/print qualifications for The Baptist Foundation of California directors.

To submit a nomination complete the online form.