CSBC DR Chainsaw Training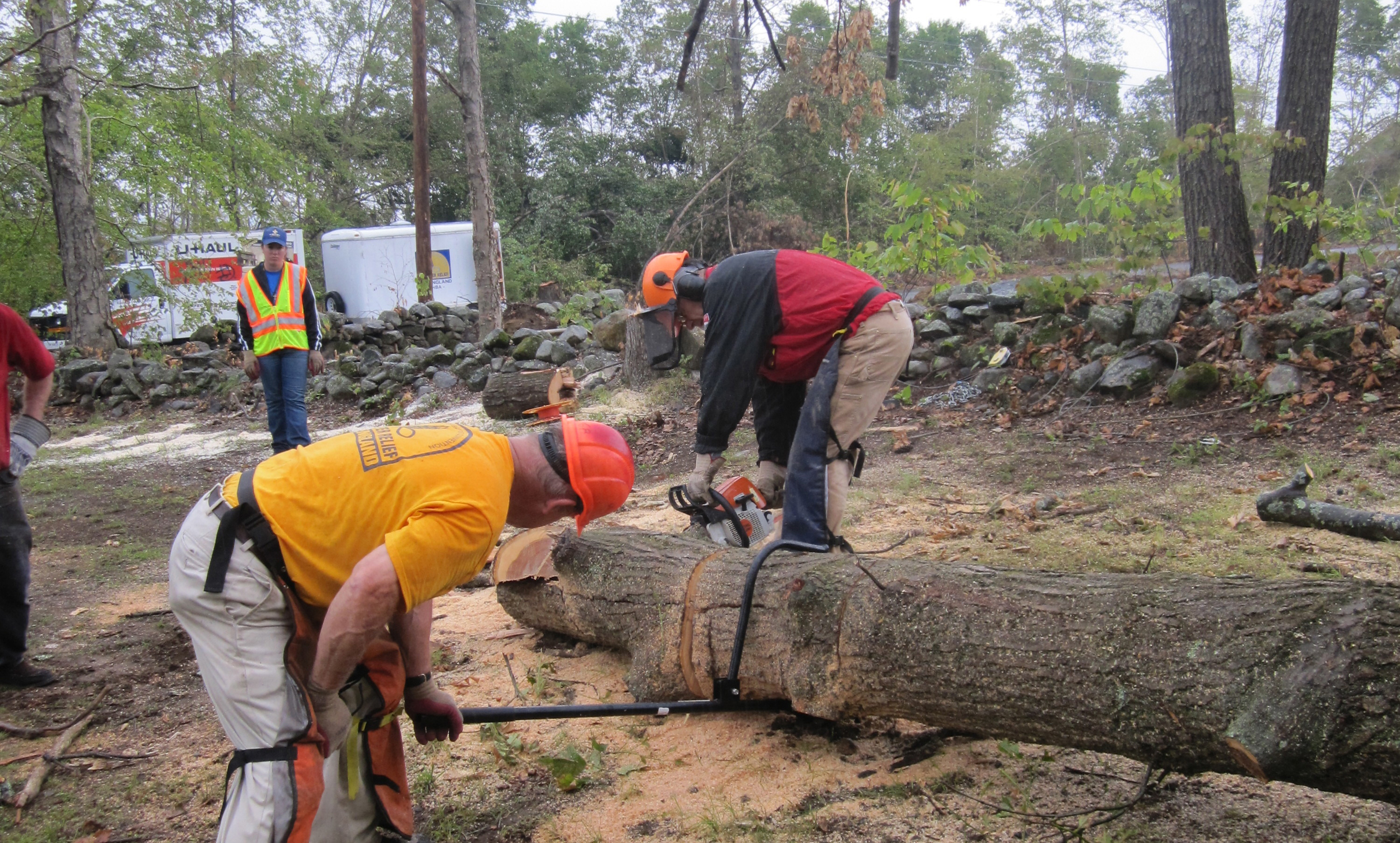 For currently badged DR volunteers who have completed cleanup and recovery training.Training begins Monday at 8 a.m. and continues through Thursday at 4 p.m.
Review of safety procedures, cutting techniques and plenty of "hands on" experience for beginners to advanced chainsaw operators
Meals (Mon. breakfast through Thurs. dinner) and lodging (bunk style) included
Sunday afternoon arrival and Friday morning departure OK
There is no cost for this training, but participants must preregister, should be in good physical shape and bring their own personal safety gear.

For more information or to register contact Larry Wiedner by calling 209-256-3095 (cell) or 209-295-1266 (home) or emailing lew221@volcano.net.