Church Starting Financial Assistance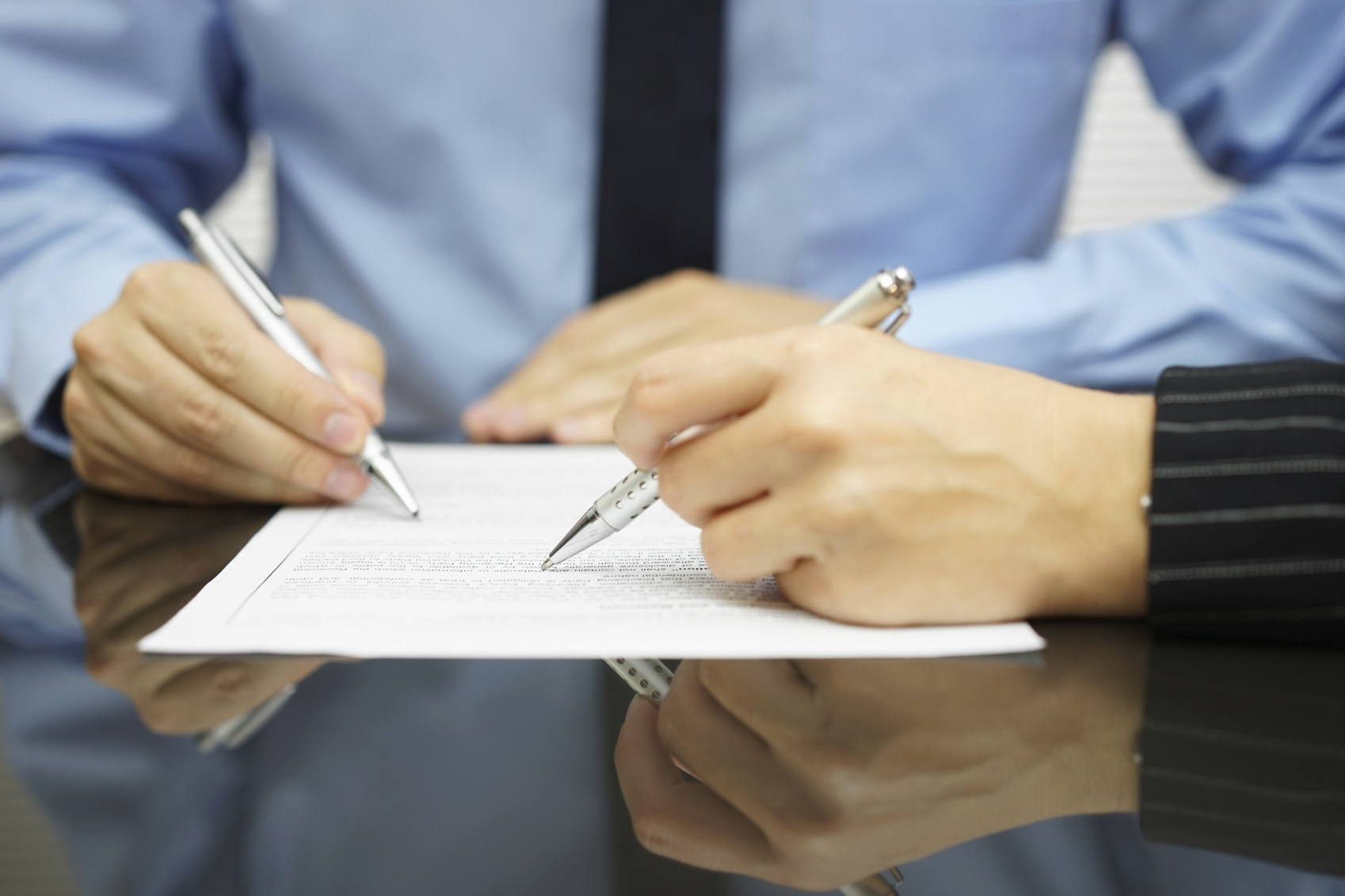 The California Southern Baptist Convention Church Starting Group knows some new congregations need a helping hand to get off the ground in their job of reaching the unchurched in the Golden State. We are glad to fund new congregations as the need arises. This assistance is made possible through the Cooperative Program, California Mission Offering and church planting assistance funds from the North American Mission Board.

Each congregation is considered on a case-by-case basis. The primary criteria to receive funding:
a core membership of 25-35
a strategy plan and goals
The church planter/pastor must also agree to attend a Basic Training Seminar within six months of starting the new congregation and to lead the congregation to participate in cooperative missions, particularly with financial contributions through the Cooperative Program.
The amount of assistance given to a new work is dependent on need and availability of funds, and is negotiated with the Church Starting Group.

NAMB will help with the process of applying for financial assistance.