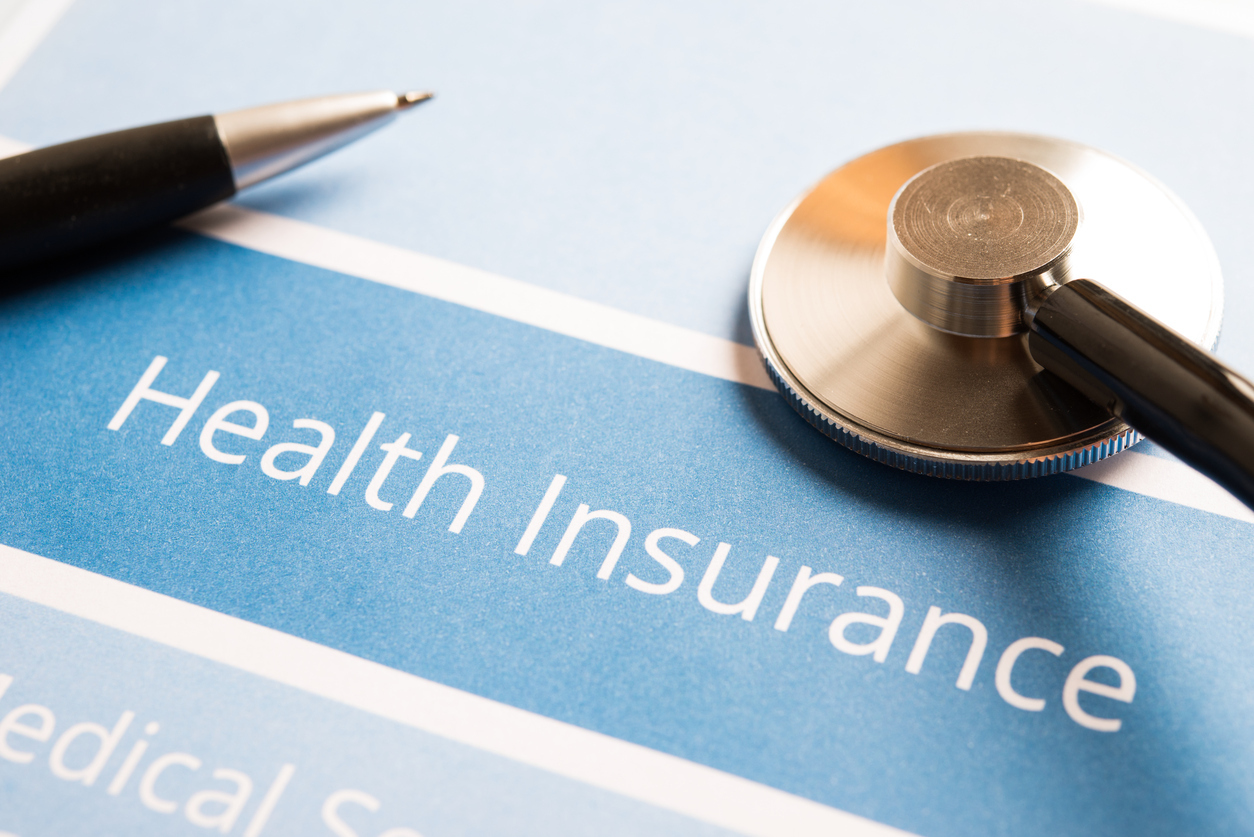 The California Southern Baptist Convention Health Plan is a new initiative restoring the ability of member congregations to pay for the health insurance benefits they want to provide for their pastors and other full-time employees without creating an income tax liability.

Open Enrollment - November 13-December 1, 2017
The plan is available to all CSBC churches and will conduct its inaugural open enrollment between November 13 and December 1, 2017.
CSBC Insurance Services, LLC has joined forces with Hixme Insurance Solutions, an innovative technology company that is changing the way employers and employees obtain their health insurance.
Hixme partners with nearly all health insurers in the California marketplace to create a "wrap around bundle" of additional coverages that surround a participant's chosen health plan and can fill in the gaps affecting out-of-pocket expenses. In doing so, participants are far more likely to be able to "right-size" their coverage needs and take "ownership" of their enrollment decision while employees and employers both save money.
How to enroll
The open enrollment portal at Hixme will open Monday, November 13. To be admitted to the portal, participants must call Hixme for verification of their church's eligibility. Their phone number to the Hixme call center is 866-936-2854.
Background
Since January 1, 2014, the Affordable Care Act ("Obamacare"), has made it unlawful for churches to pay for or reimburse individual employees for their health insurance premiums outside of a group health plan. Obamacare attached stiff penalties for violating the regulations.
However, CSBC has created a fully insured employer-sponsored health plan open to all affiliated churches and entities of CSBC. The plan allows enrollment for:
Pastors, regardless of the number of hours worked for the church or sources of income, and their family members, and
All full-time church employees working 30 hours per week or more.
Churches are required to pay a portion of each participant's coverage as an employee benefit. Most importantly, the plan allows pastors and employees to obtain their health insurance with 100 percent pre-tax money.
This is an employer-sponsored health plan unlike any other! The CSBC Health Plan no longer forces participants and their family members to choose from one or two insurance plans, usually offered based on cost. Instead, nearly every plan available in the geographic area in which a person lives or works will be available for enrollment.
This allows each participant to choose the plan that most closely meets his or her health care needs. This means each person in a household could actually be covered by a different insurance company with a unique level of benefits. Essentially, it's an individual health insurance shopping experience in an employer-sponsored, pre-tax environment.
Contact Max Herr to find out more.