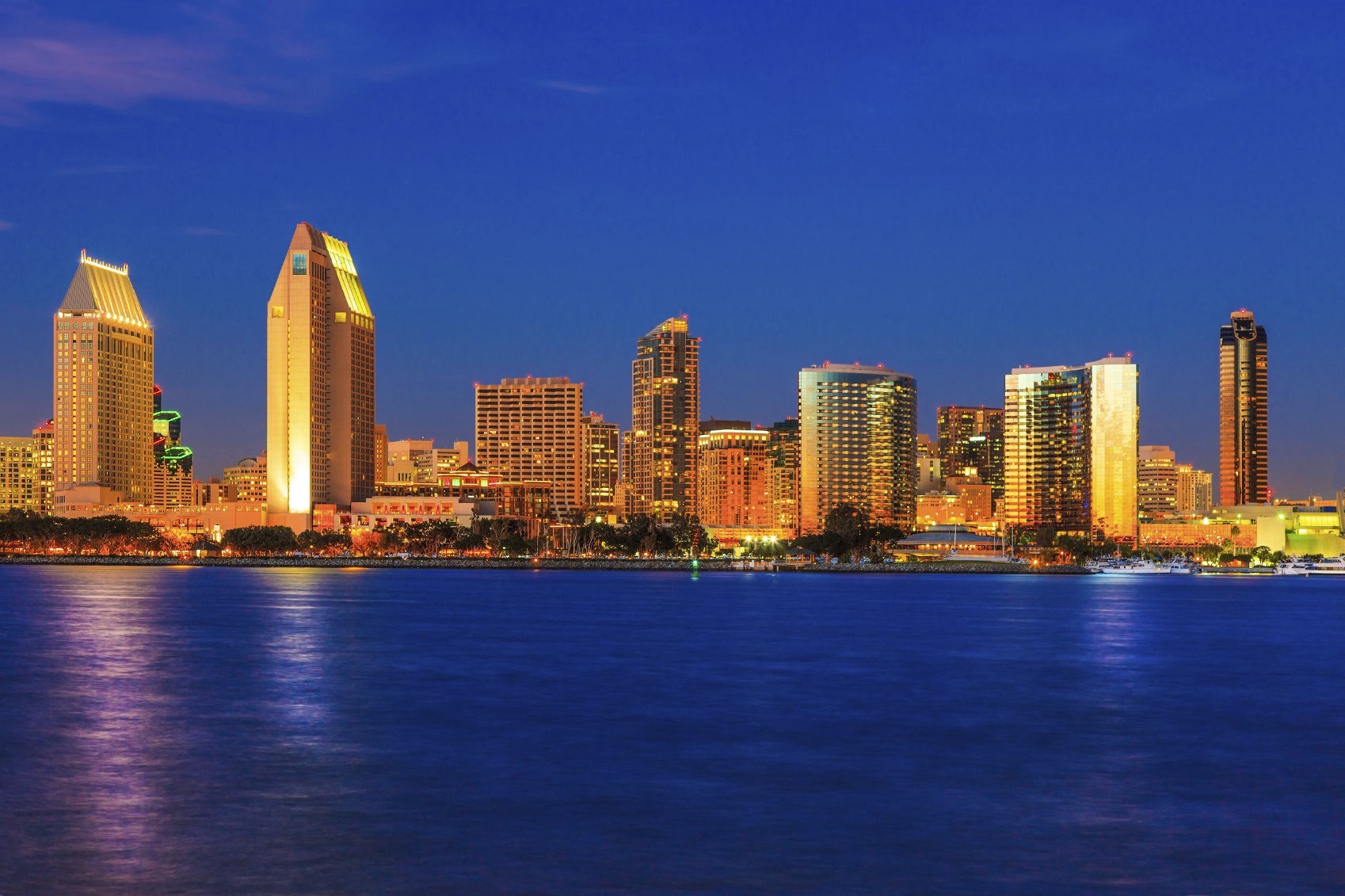 Mission Vision Tours are designed to showcase California Southern Baptist Convention ministries throughout the Golden State. God's work is happening all over California in the most interesting ways, and these tours provide a closer look at some of those ministries. It is encouraging to see the message of the hope of the gospel being shared all over our state.
California Southern Baptists are involved in creative and unique ministries. Mission Vision Tours provide an "up close and personal" look at, and sometimes involvement in, local ministries. One of those is a Set Free outreach in the San Diego area, where tour participants helped distribute food to the community. Another unique opportunity was seeing a boxing gym transformed into an after-school program for at-risk children; as well as a radio station taking the gospel into a war-torn country.
During each tour, participants also visit a new church plant – including one in a garage in the middle of San Francisco! These are just a few of our Mission Vision Tour experiences.
View the 2016 Mission Vision Tour in Southern California.
In 2010, CSBC sponsored its first Mission Vision Tour with a group of 20, to see ministries in the San Francisco area. Since then, the tours have been to:
San Diego
Sacramento
Central Coast
Palm Springs
Ontario
Riverside
Los Angeles
Each time participants see some of what God is doing through CSBC churches.

This is California missions! Come join us!