Safety for children in your church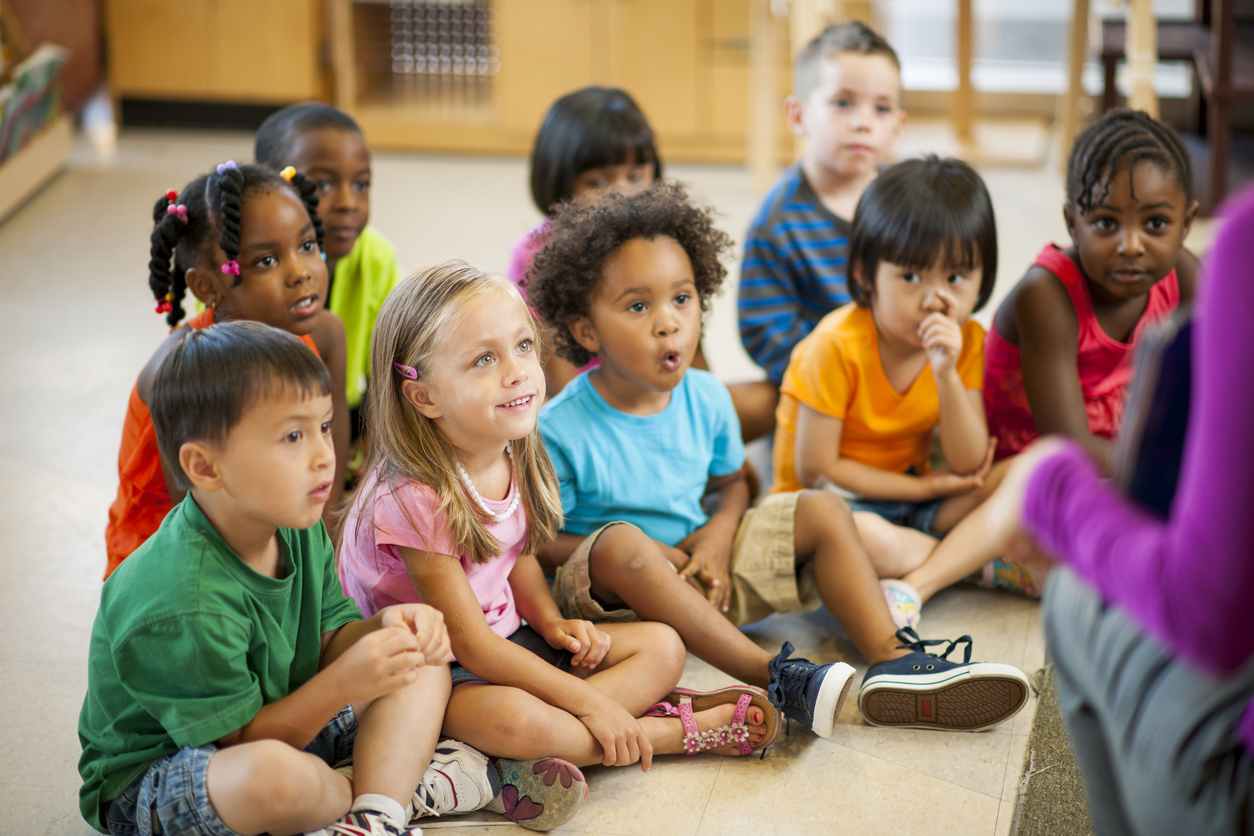 CSBC has partnered with an organization called MinistrySafe to provide online resources to help equip our churches in providing proper training to ensure a safe environment for children. Taking a proactive approach to child safety can significantly reduce your church's exposure to allegations of abuse.

Child abuse in churches
Allegations of child sexual abuse are the Number 1 reason churches are named as defendants in civil suits. Convicted abusers range from pastors, elders and deacons, to Sunday school teachers, youth ministry leaders, even to other children as young as 5. Only rarely do predators come from outside the church.
Churches often are lulled into a false sense of security by gates and fences, locked doors and two trusted adults in a room. They rely on criminal background checks to identify prior offenders without realizing that the typical sexual predator has been active for years and victimized 150 or more children before ever having an encounter with law enforcement.
In at least one case, the number of victims exceeded 1,000 children and teens over more than 15 years — so many the offender had lost count by the time he was arrested and convicted.
At the Annual Meeting of the Southern Baptist Convention in Dallas June 12-13, 2018 the messengers adopted a resolution on on abuse that includes the following statements:
RESOLVED, That we call on pastors and ministry leaders to foster safe environments in which abused persons may both recognize the reprehensible nature of their abuse and reveal such abuse to pastors and ministry leaders in safety and expectation of being believed and protected; and be it further
RESOLVED, That church and ministry leaders have an obligation to implement policies and practices that protect against and confront any form of abuse
To read the resolution in its entirety, go here and select the "On Abuse" resolution.
What is MinistrySafe?
MinistrySafe co-founder Gregory S. Love is a recognized expert in legal standards of care related to child sexual abuse, providing crisis response to ministries and churches nationwide. Litigating sexual abuse cases across the United States, Love's unique perspective provides valuable counsel to ministry and secular consulting clients including the United States Olympic Committee, Awana International, Nazarene Global Ministries, Bob Jones University, Methodist conferences and Baptist conventions and associations.
A shareholder and partner in the law firm of Love & Norris, Love creates loss control resources for insurance companies and regularly trains underwriting and risk management professionals to assess sexual abuse risk. He has been a guest lecturer at Texas Wesleyan School of Law, New Orleans Baptist Theological Seminary, Southwestern Baptist Theological Seminary and Dallas Theological Seminary.
Elements of MinistrySafe's training
Learning the characteristics of abusers and how to properly screen and interview prospective employees and volunteers are among the elements of MinistrySafe's five-part system of sexual abuse awareness and prevention that raises the bar on child safety to an entirely new level. This tried and true training has already been implemented by a number of Southern Baptist state conventions and seminaries, and is a LifeWay recommended resource.

The process begins with online sexual abuse awareness training, then goes on to implementing a "skillful screening" process, which includes adopting a set of policies and procedures designed to change the way churches address the challenges they face, conducting background checks and putting a strategic monitoring and oversight system into operation.
Training plans
As part of its due diligence in the area of child safety, CSBC will begin implementing completion of MinistrySafe's online Sexual Abuse Awareness Training as a mandatory prerequisite for all church staff and volunteers who accompany children, youth and teens to events at Jenness Park Christian Camp and other venues in 2019.
CSBC has a dedicated "portal" for churches to register for the MinistrySafe online training, and to enroll church employees, volunteers and interested members and attenders.
Cooperative Program giving by our churches subsidizes the cost of the program, allowing churches of all sizes to take advantage of the training at modest expense.
We hope your church will take full advantage of the MinistrySafe training program and resources as you care for the safety of your children.

CSBC training opportunity:
Child Sexual Abuse Awareness and Skillful Screening Workshop (registration open)
October 22
9 am - 1 pm
Shadow Mountain Community Church (before 2019 CSBC Annual Meeting)
Read the news article printed in the April 2019 CSB about this subject.