CSBC Executive Board elects Bill Agee as executive director
By Terry Barone on May 11, 2017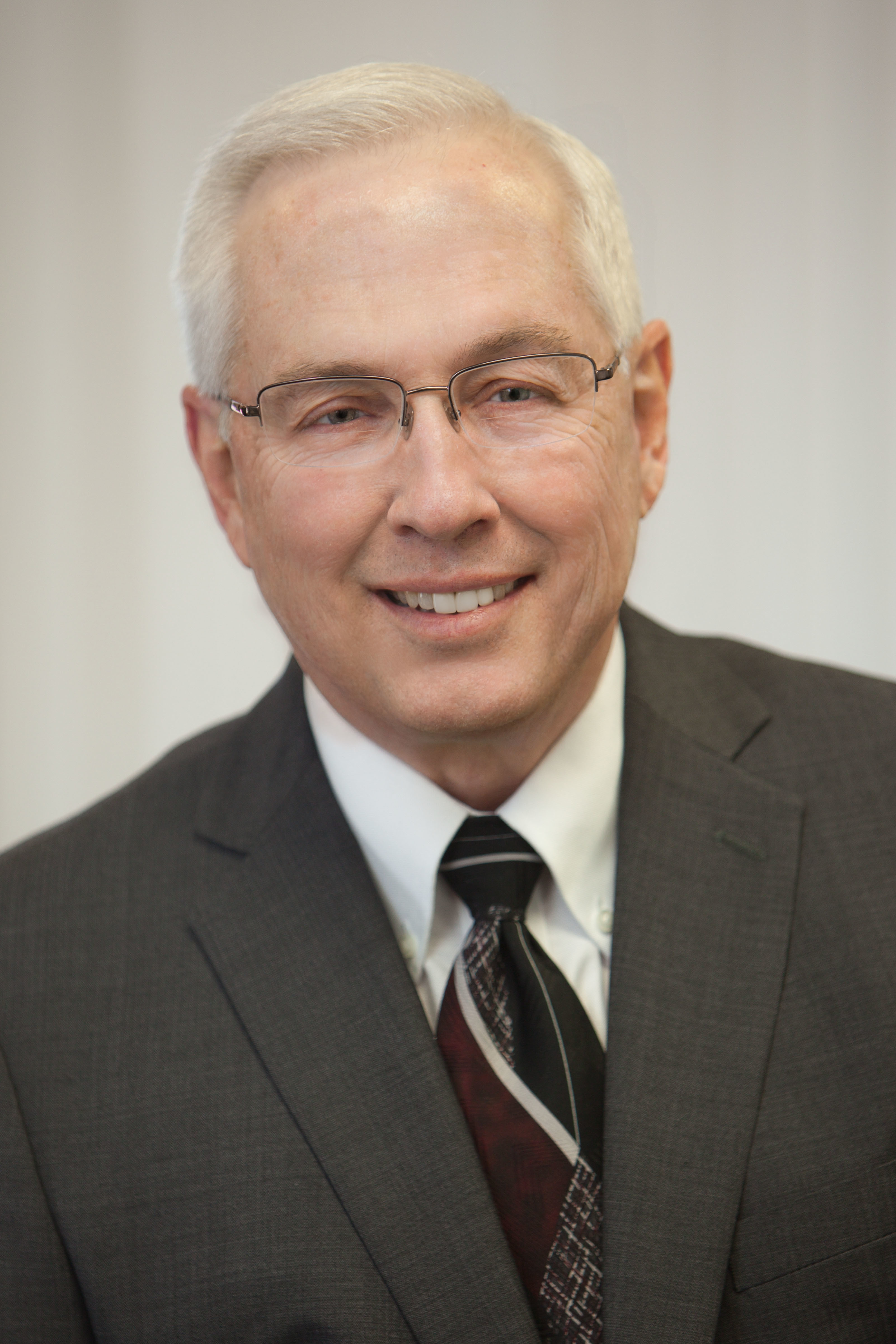 FRESNO – Bill Agee, minister of church planting and revitalization at First Baptist Church in Woodstock, GA, was elected May 11 as executive director of the California Southern Baptist Convention Executive Board.
Agee, 64, has served as a pastor, church planter, director of missions, at the North American Mission Board and as a senior staff member of a mega-church. He becomes the eighth executive to lead the 77-year-old state Baptist convention. His election culminated a year-long search replacing Fermín A. Whittaker, who retired Feb. 28 after serving 22 years. Agee will begin his new duties June 1.
Montia Setzler, pastor of Magnolia Church in Riverside and chairman of the Executive Director Search Committee, said, "Dr. Agee brings a wealth of experience and understanding of ministry in the West. He has mentored dozens and influenced thousands of young church planters and has a heart for not only starting new churches, but revitalizing established churches.
"He has been part of helping and developing churches at multiple levels from being a pastor, a director of missions and working for NAMB. He brings to the table a blend of understanding where Southern Baptists have been and discovering where we need to go, which is a rare find."
A native of Henryetta, OK, Agee has California ties, having served as director of church planting for California Baptist Foundation from 2008-10. His task was to help the Foundation partner with congregations to plant churches in the Golden State.
After graduating college Agee served as a church planter, starting Mobridge Southern Baptist Church in Mobridge, SD in 1977. Over the next nine years he started a new church in every community within a 60-mile radius of the congregation.
The Mobridge church led the four-state Northern Plains Baptist Convention in baptisms and church development, and Agee was the first president of the Dakota Fellowship of Southern Baptists.
He then served as senior pastor of Bethel Baptist Church in Norman, OK, and First Southern Baptist Church in Prescott Valley, AZ from 1986-95.
For almost 10 years, October 1995-January 2005, Agee was director of missions for the Central Association of Southern Baptists in Phoenix, developing models for church planting and revitalization. While serving the association, he received the "Director of Missions of the Year" award from the Southern Baptist Convention.
He was called to serve as director of associational strategies for the North American Mission Board in January 2005, where he and his team worked to develop plans to strengthen existing churches and develop strong new churches. He left that post in 2008 to serve California Baptist Foundation.
Since January 2010 Agee has worked with the Woodstock congregation to develop a church planting ministry that "touches the world." He has formulated a process called "Count the Cost" based on Luke 14:28, which allowed First Baptist Church to locate the best places and use the best processes to plant strong churches anywhere in the world.
As a result, 56 churches have been planted in underserved areas, regions with 15 percent evangelical witness or less, in North America. Some of the church plants have become the fastest-growing churches in their states. The process also has garnered two international church plants, one in Central America and another in Europe.
Agee also has designed and developed a three-tiered church planting school preparing potential and current church planters. Since September 2010 when the first of the three levels was developed, 4,500 students from 26 countries have taken the course. Materials now are available in English, Spanish and German. The church planting schools are conducted both nationally and internationally, with each tier lasting three days.
Agee has designed a revitalization process for churches, seeing the need for renewal among plateaued and declining congregations. He also coaches pastors during the revitalization process.
He is author of two books, "Church Planting: This is NOT a Manual," and "The Predictability Factor," both of which are used as textbooks in the church planting school.
A graduate of Oklahoma Baptist University with a bachelor's degree in religion and history, Agee also earned a master of arts in religious education degree from Southwestern Baptist Theological Seminary in Fort Worth and a doctor of ministry in Great Commission mobilization from Southeastern Baptist Theological Seminary in Wake Forest, NC.
He and his wife of 41 years, Pam, have two children and three grandchildren.