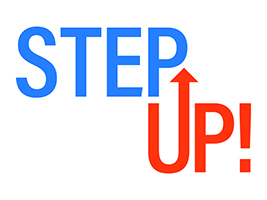 The largest allocation, $200,000, or 40 percent, is for planting new churches to help California's almost 40 million residents with the Good News of Jesus.
$140,000 has been earmarked for evangelism, missions and disaster relief efforts throughout the Golden State.
Ministering through associational partnerships is one way local congregations benefit directly from the California Mission Offering. This year $50,000 has been designated for these partnership efforts.
With as many as 80 percent of CSBC churches either plateaued or in decline, 9 percent, or $45,000, will be used to help revitalize congregations so they can be effective in reaching their communities for Christ.
Small churches are the backbone of the denomination with the majority of churches being smaller membership congregations. $35,000 has been earmarked to minister to CSBC small churches.
Mission support projects will receive 6 percent of this year's offering to help with the Season of Prayer and promotion for the Offering.
| | | |
| --- | --- | --- |
| Allocation | Percent | Amount |
| Church Planting | 40% | $200,000 |
| Evangelism/Missions/Disaster Relief | 28% | $140,000 |
| Associations | 10% | $ 50,000 |
| Revitalization | 9% | $ 45,000 |
| Small Church | 7% | $ 35,000 |
| Promotion | 6% | $ 30,000 |
| Total | 100% | $500,000 |