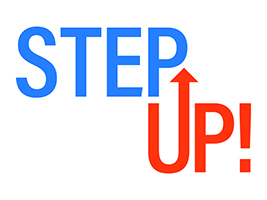 Several pieces of the printed materials for the 2019 California Mission Offering have been translated into Chinese, Korean and Spanish. The materials also could be used in English-speaking churches to illustrate the diversity of churches affiliated with California Southern Baptist Convention.
Other language materials available for download include the clip art, bulletin insert/prayer guide and PowerPoint slides.
Check out all available 2019 CMO language resources.