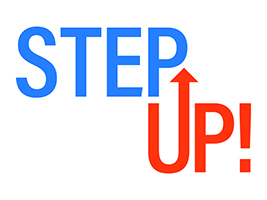 State missionary speakers are valuable in educating congregations about California missions. California Southern Baptist missionaries and directors of missions are available to speak at your church about California Mission Offering anytime you have a mission emphasis at your church.
If your church has a specific interest, such as church planting or evangelism, contact one of the state missionaries whose ministry assignment falls into the particular category about which you are interested.
Directors of missions also are a great source of inspiration about California missions.
Select a speaker from the lists below:
If you would like for California Southern Baptist Convention to arrange for a missionary speaker, fill out this form with the information needed so we may best fill your needs.
For more information about enlisting a missionary speaker, contact CSBC by calling 559.256.0823 or sending an e-mail.