Ministers' Wives Retreat - 2020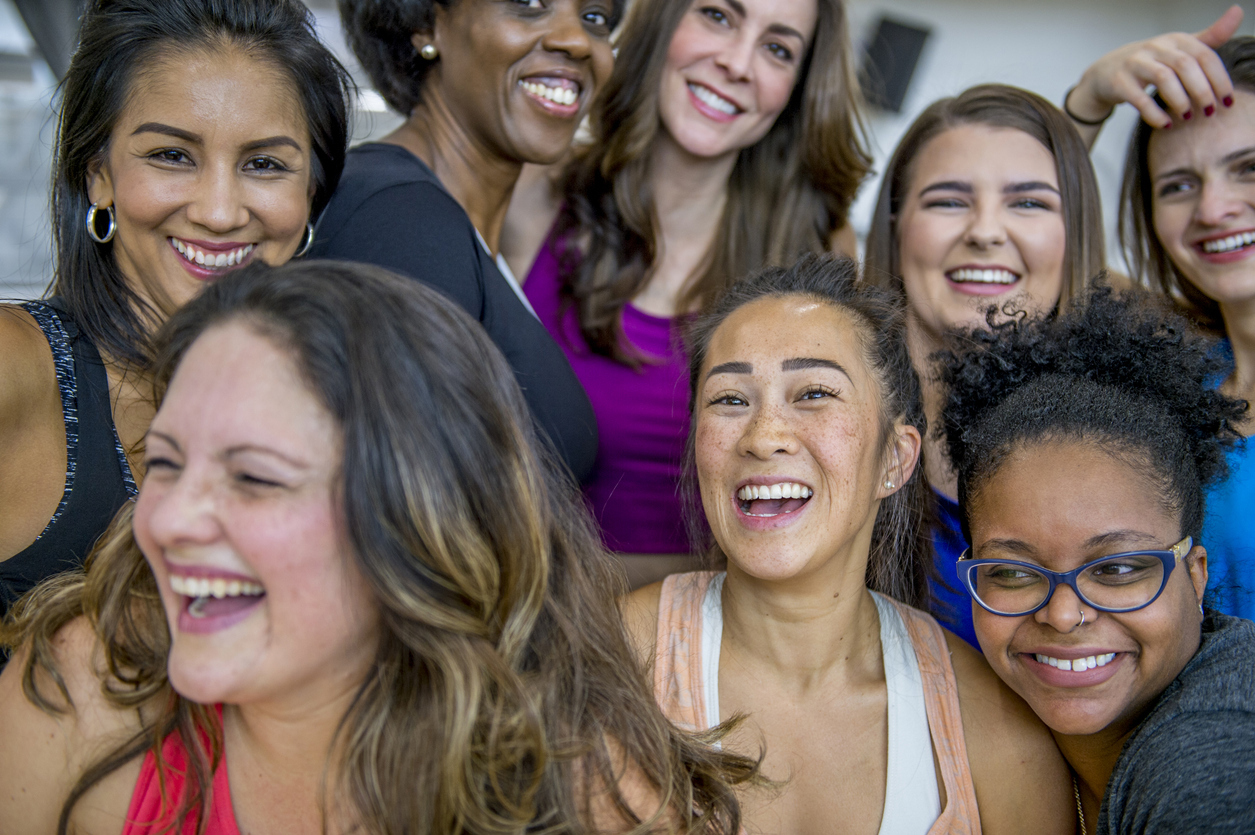 Ministers Wives Retreat
May 15-17
Be a part of the Ministers' Wives Retreat, a highlight weekend for ministers' wives throughout California. Women seek friendships with other ministers' wives, find support through prayer partners, share ideas for ministry and are pampered by the Jenness Park staff. You'll leave encouraged and ready for the joys and challenges of ministry!
Whether you come with a group or by yourself, be assured that you'll be welcomed and encouraged. The retreat is open to any woman whose husband is a vocational minister, including wives and widows of full-time, part-time or retired ministerial church staff (e.g., associate pastors, music, youth or education ministers), vocational chaplains, college/seminary students or faculty/staff, and denominational staff.
The retreat has elements that will appeal to any personality or need:

inspiring worship
helpful breakout seminars
powerful speakers and leaders
energizing fellowship
fun recreational opportunities
interesting people
the best camp food anywhere!
down time, if you choose (lots of down time!)
Theme – Roundup: Stronger Together
In scripture we see the importance of working together. The writer of Ecclesiastes reminds us that two are better than one. Two can keep warm, two will have a good return on their labor, and two can defend themselves better than someone alone. As minister's wives we know our "other" is the husband we support in his ministry. But at times the support of another minster's wife can be additional warmth in cold times, an extra hand in the work and roll of ministry, and a defender in time of attack or trouble. This year's theme "Roundup: Stronger Together" will focus on strengthening relationships with other minister's wives in order to be stronger together.
Our main sessions will feature four minsters' wives focusing on the broad topics of vocation, marriage, parenting and celebrating as the spouse of a minister. Breakout sessions will further enhance points where we as individuals and spouses can become stronger individually and together.
Master of Ceremonies - Meghan Bennett
Meghan was raised in a Baptist church. The members became her family and helped her and her mother grow in Jesus. She started serving early on the praise team and through leading mission trips in her youth group.
She is a Cal State, Bakersfield graduate, has been married for 11 years, and loves her role as mother to two energetic and dramatic girls. Currently Meghan and her family live in Gilroy, where she serves on the praise team, teaches in the children's ministry, and leads women's studies.
She is passionate about connecting with other ministers' wives and reading God's Word. Meghan loves to cook, bullet journal, and go on family adventures. Her husband says she has the spiritual gift of laughter!
Keynote Speaker - Patti Butler
Born and raised in Kentucky, Patti has worn many hats during her life, including varied Mom roles (stay-at-home/working/single/step). Additionally, she has been a teacher, business manager, entrepreneur, business analyst in high tech, operating officer in manufacturing, and most recently, a church planter, moving to California in 2015.
Patti has a huge heart for families and a special calling to guide young women, wives and mothers along the complex and demanding pathways of modern life, helping them re-capture a biblical view of femininity as they glorify God by serving their communities, employers, families and churches.
Patti is married to Brett. They have four adult children in their blended family, and shepherd a network of disciple-making teams and simple churches in the Bay Area and beyond.
Keynote Speaker - Elaine McCann
Keynote Speaker - Sandra Williams
Sandra works with churches and other groups to help Train, Equip, Affirm, Motivate and Mentor (T.E.A.M.M.) women for positions of leadership. She is currently director of women's ministry for the LAX Extreme Urban Center. She worked with CSBC WMU/women's ministry for 24 years as a team leader and instructor.
At her home church, Evening Star MBC in L.A., she is director of magnification for music and arts in ministry. She serves with her soulmate, Pastor Keith B. Williams. They have been in ministry for 38 years and pastored for 29 years. They are the proud parents of four adult children and have six grandchildren.
Keynote Speaker - Becky Roberts
A pastor's wife for more than 40 years, Becky is married to Jack Roberts, director of missions for Costa-Meda Baptist Association. She has a heart for the ministers' wife, as she has walked in her steps.
With a B.A. from Baylor and an M.S. from Mercer's School of Engineering, before retiring in 2017, Becky managed company websites and global writing teams for well-known tech companies. These days she manages The Audio Beatnik website, pursuing an interest in high-end audio. And she's enjoying the best role of her life, being a grandmother to two precious little girls who call her "Bee."
Worship Leader - Holly Smith
Holly started playing the piano for church when she was 13, and has been a worship leader for two churches in Fresno. She's a third-generation Southern Baptist and a second-generation employee of California Southern Baptist Convention, serving there more than 30 years (her mom started working for CSBC when Holly was 3). She is managing editor of the California Southern Baptist newspaper, and still plays the piano for church!
Add Thursday night's stay: $89 (included one night lodging and three meals)
Important information:

The Ministers' Wives Retreat is for any woman with a spouse in vocational ministry.
Retreat starts Friday – Registration begins at 3 p.m.
Retreat ends Sunday after brunch
(Registration is non-refundable)
Retreat Sample Schedule
Friday
1:00 Check-in at Prospector's
2:00-4:00 Coffee Shop and General Store Open
4:00 Breakout #1
6:00 Dinner
7:00 Session I (Chapel)
9:30 Snack in Dining Hall
10:00 Laser Tag & Camp Fire
Saturday
7:30-9:00 Coffee Hut Open
8:00 Breakfast
8:30 Morning Fellowship (Free Time)
9:15 Worship in Chapel
9:45 Time of Solitude
10:45 Breakout #2
12:00 Lunch
1:15 Breakout #3
2:30 Free Time, Coffee Shop and General Store
5:15 Group Picture
5:30 Dinner
7:00 Session II (Chapel)
8:45 Snack served in the Chapel
9:00 Late Night Activity in the Chapel
Sunday
7:30 Coffee Shop Opens
8:00 Continental Breakfast
9:00 Session III (Chapel)
11:00 Brunch
Pricing 2020
| Gold Rush Cabins (bathrooms inside cabins; each cabin sleeps 12-14) | Adults |
| --- | --- |
| Before April 15 | $192 |
| After April 15 | $212 |
| Ponderosa Cabins (bathrooms centrally located; each cabin sleeps 14-24) | Adults |
| --- | --- |
| Before April 15 | $182 |
| After April 15 | $202 |
Early bird pricing: through April 15
Add Thursday night's stay: $89 (included one night lodging and three meals) Important information:
The Ministers' Wives Retreat is for any woman with a spouse in vocational ministry.
Retreat starts Friday – Registration begins at 3 pm
Retreat ends Sunday after brunch
Scholarships are available, please contact us at 1-800-258-7554 ext 100
(Registration is non-refundable)